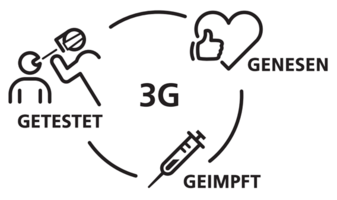 Protection of our visitors and employees is most important. With careful attention and strict hygiene we will do our best in order to prevent the spread of the Corona virus. Please support us by consequent following of the rules of conduct. Your caution protects yourself, our imployees and other visitors!
Access to our closed rooms will only be permitted to completely vaccinated, recovered or tested people
(Rapid antigen test - max. 24 h old or
PCR test - max. 48 h old)
Mandatory use of FFP2 masks!

Please note delivery to our premises is only accepted under the following conditions:
- Required FFP2 face mask for every person leaving a vehicle
- Safety distance of min. 1,5 m to any other person
Welcome
Based on an idea for the disassembly of cable, we founded ALKU in May 1983. Today, apart from recycling metal and electronic waste, our tasks also include trade in materials containing precious metals and the disassembly of transformers.

From the outset we have been a family company, attaching great importance to an informal atmosphere among the colleagues. Our philosophy consists of fulfilling our customers' wishes on an individual and personal basis. Fair prices and a rapid, reliable mode of working are a matter of course for us. In addition there is our special interest in safeguarding the environment, an issue close to our hearts and one which shapes the daily procedures in our company.
Downloads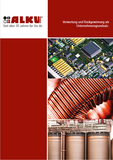 SCC* certification